Crumbling Fiction - A Spike Jonze Film Fest
WORK IN PROGRESS for a Spike Jonze Film Festival. Final Deliverables will have +catalogue +dvd collectors edition set +flying logo +VIP tickets +advertisement +website & mobile version +title sequence and more...
Consumed by a bleak world and swallowed by introversion, the belly of fiction is no playground for the lonely and out of place; After all, what semblance to reality is dreamed up, must come crumbling down. The way back is a long and hard fall.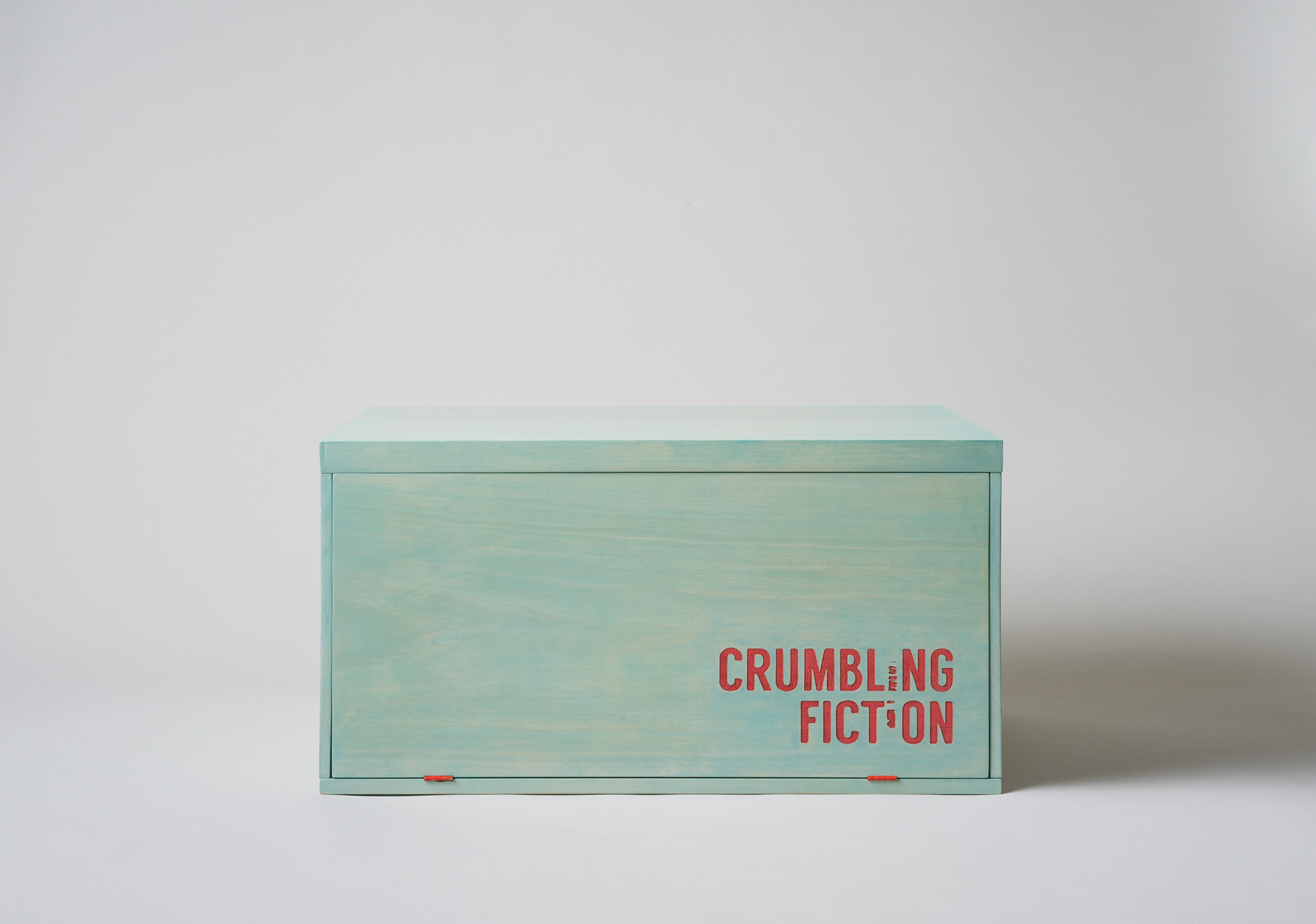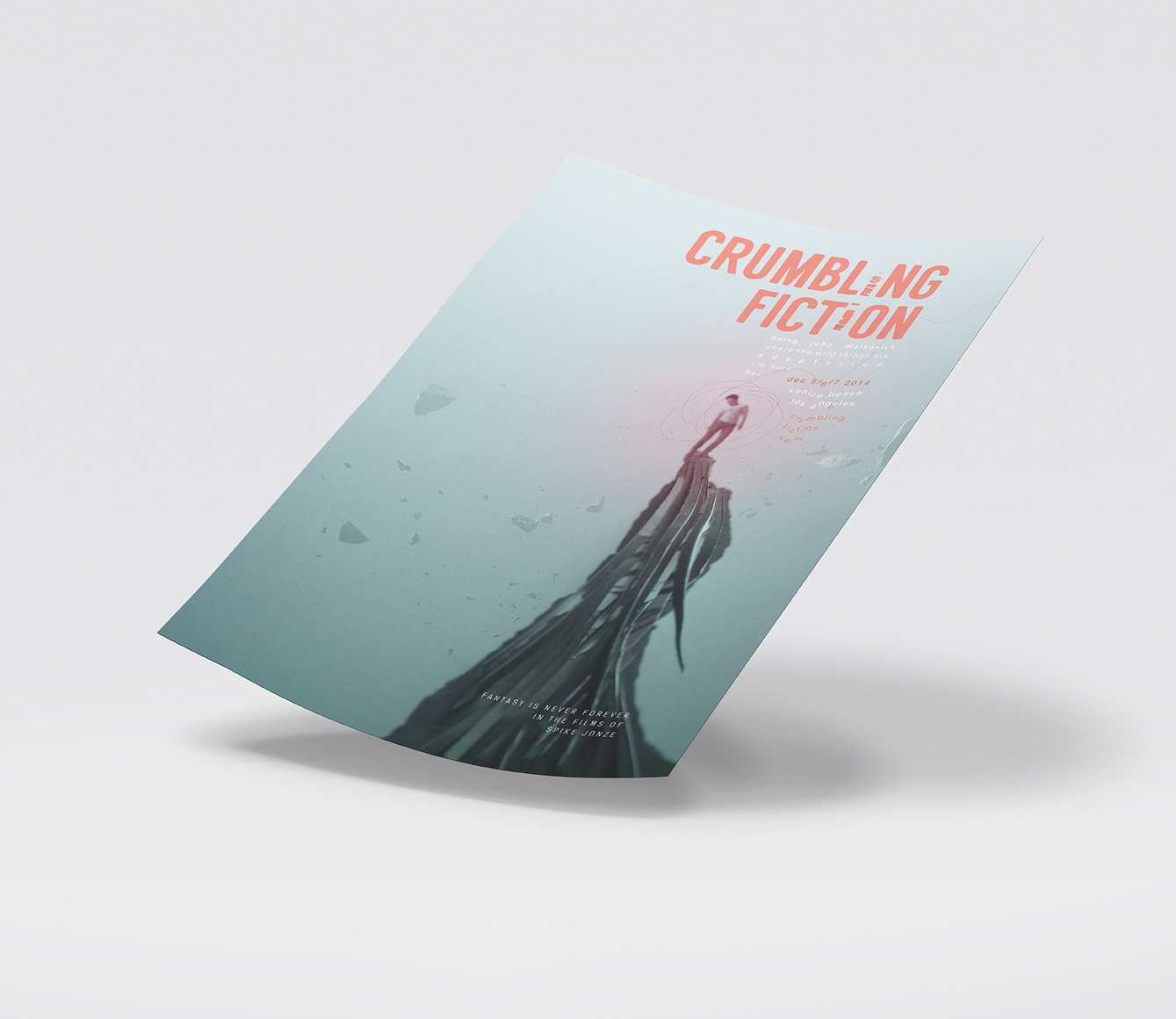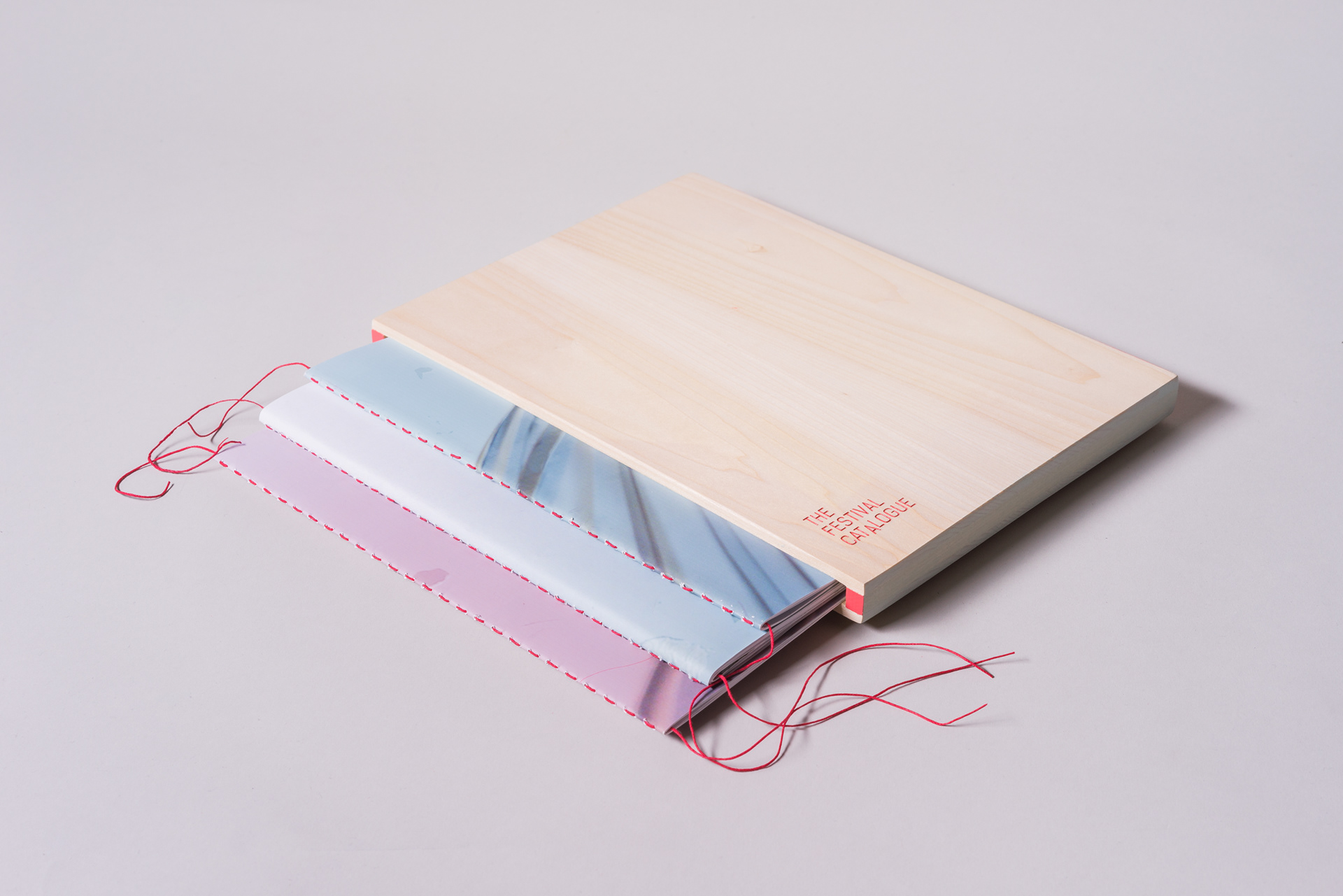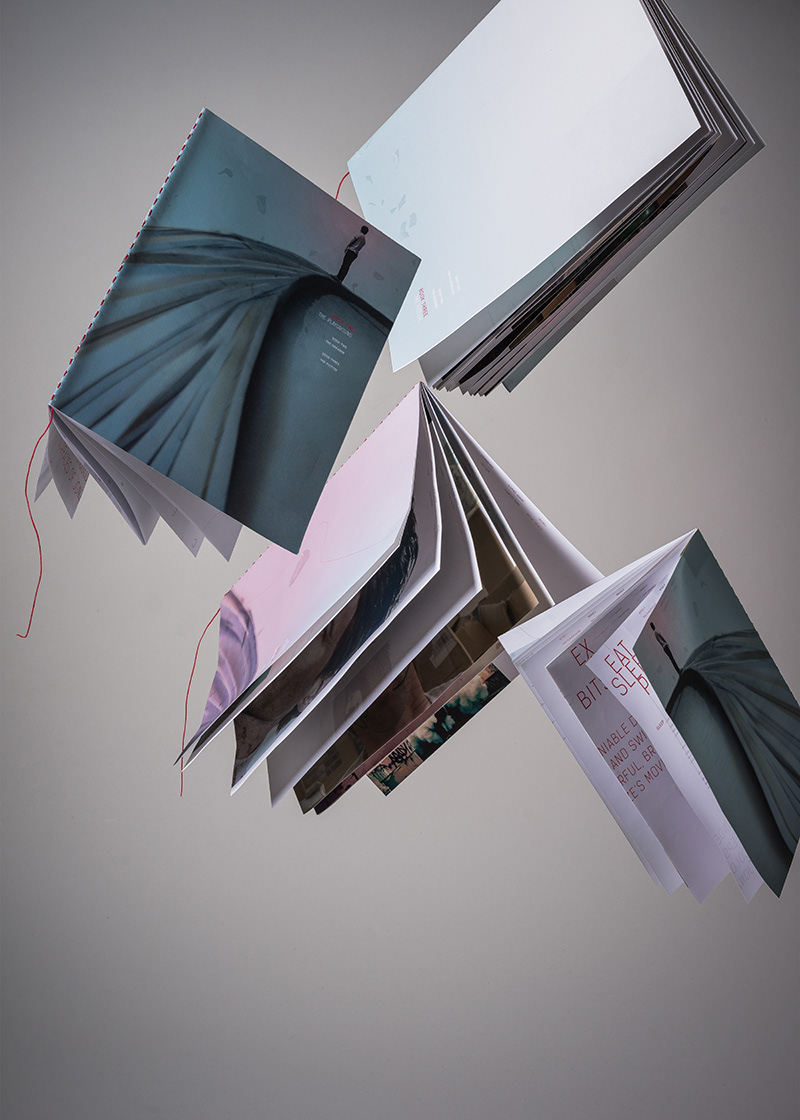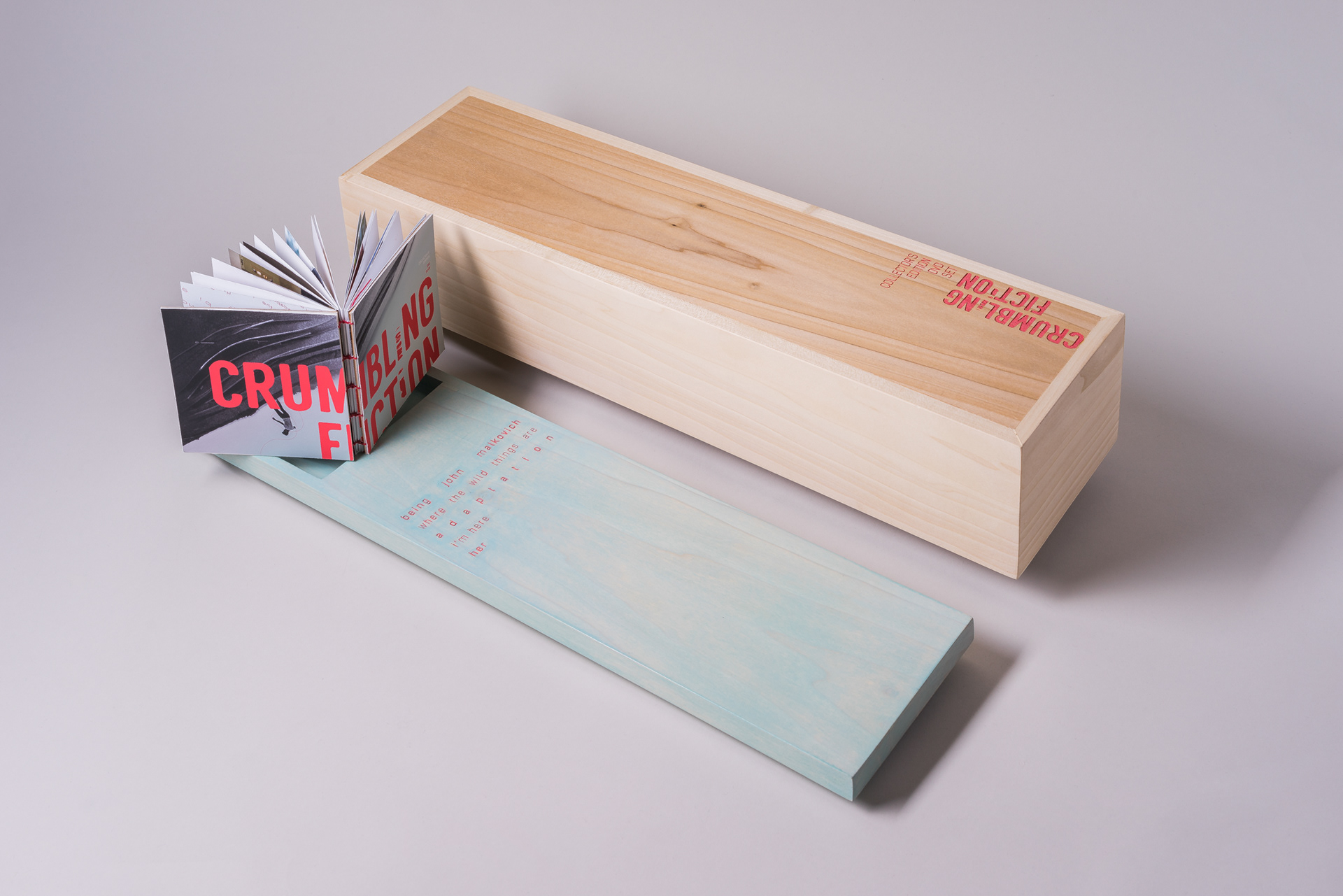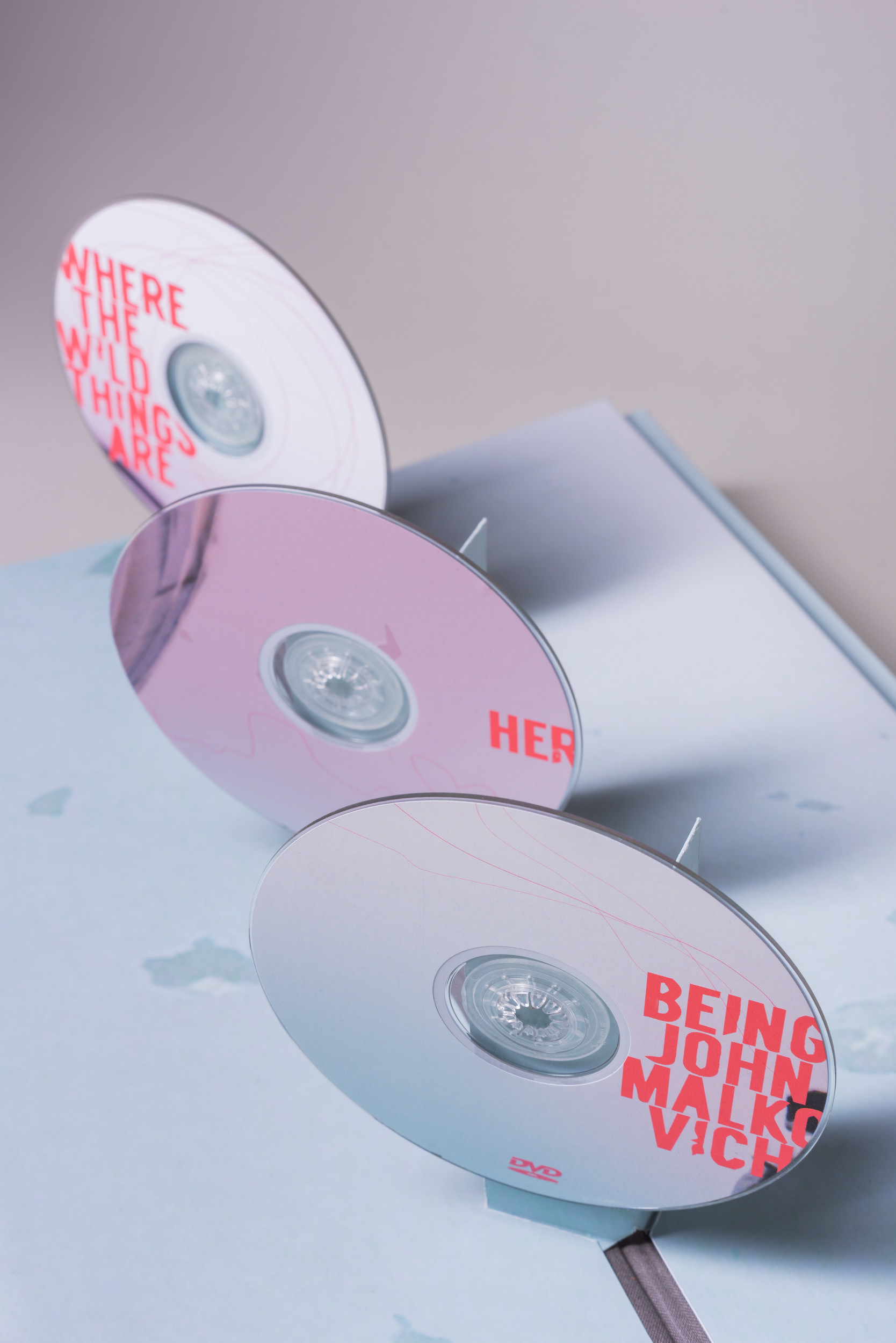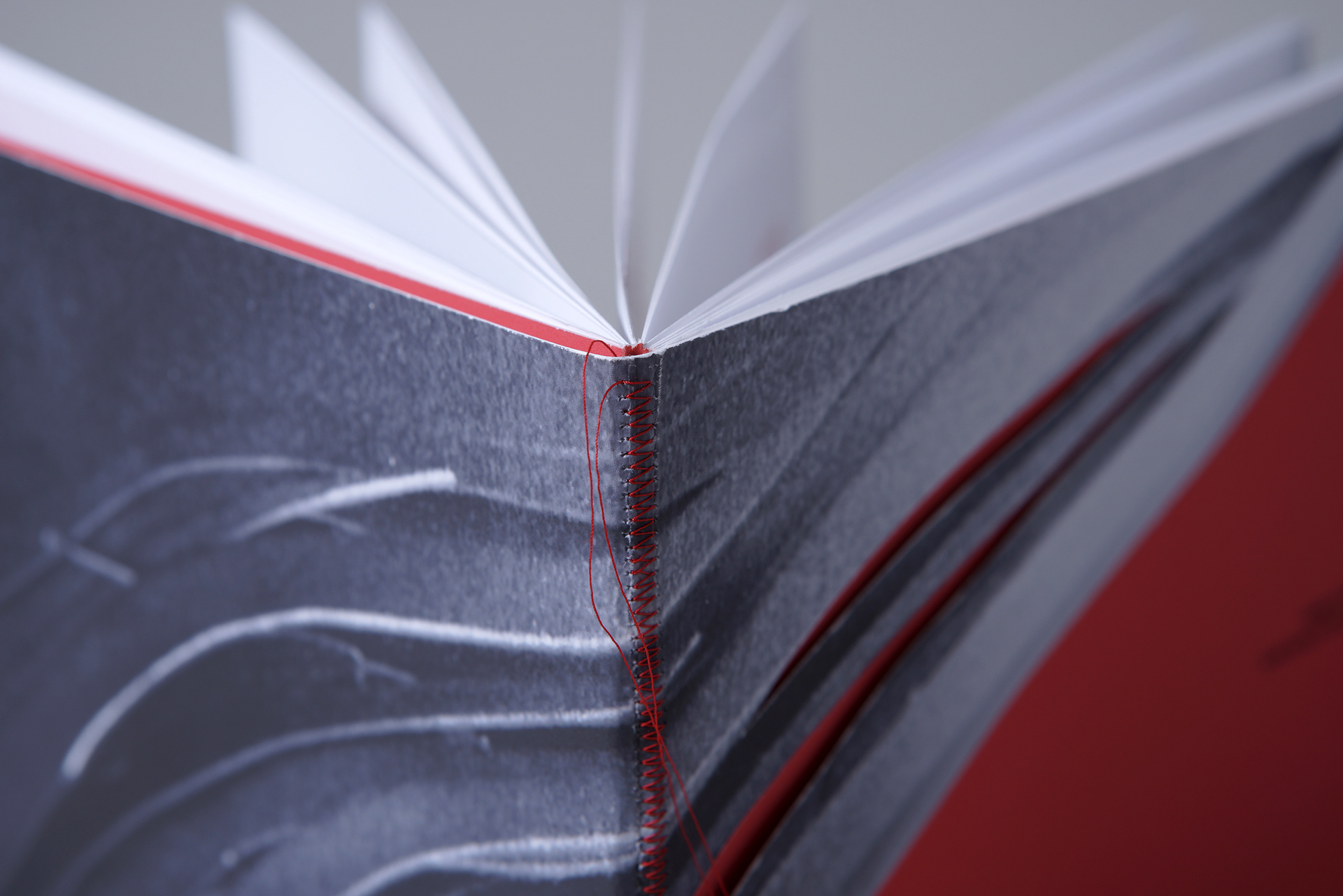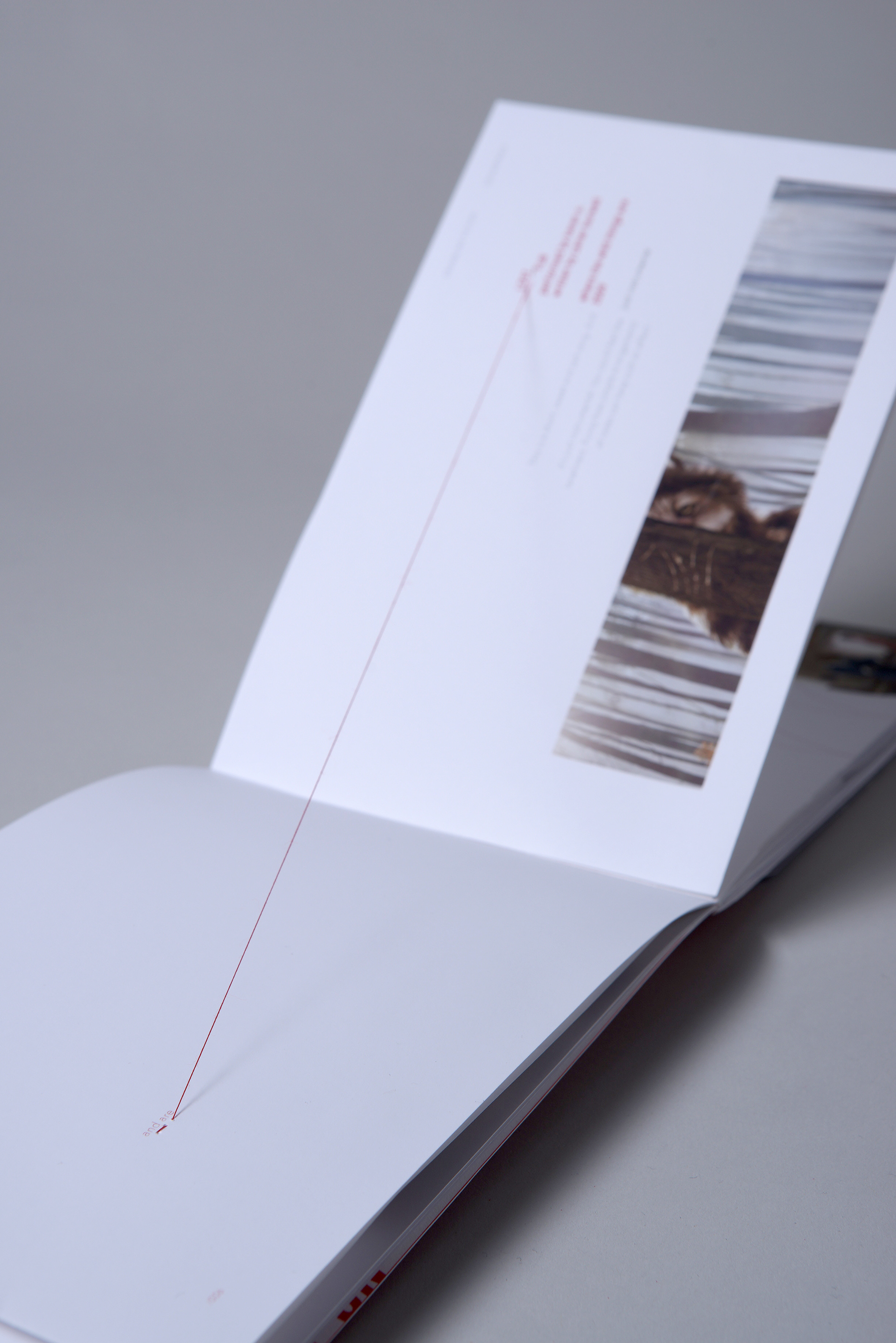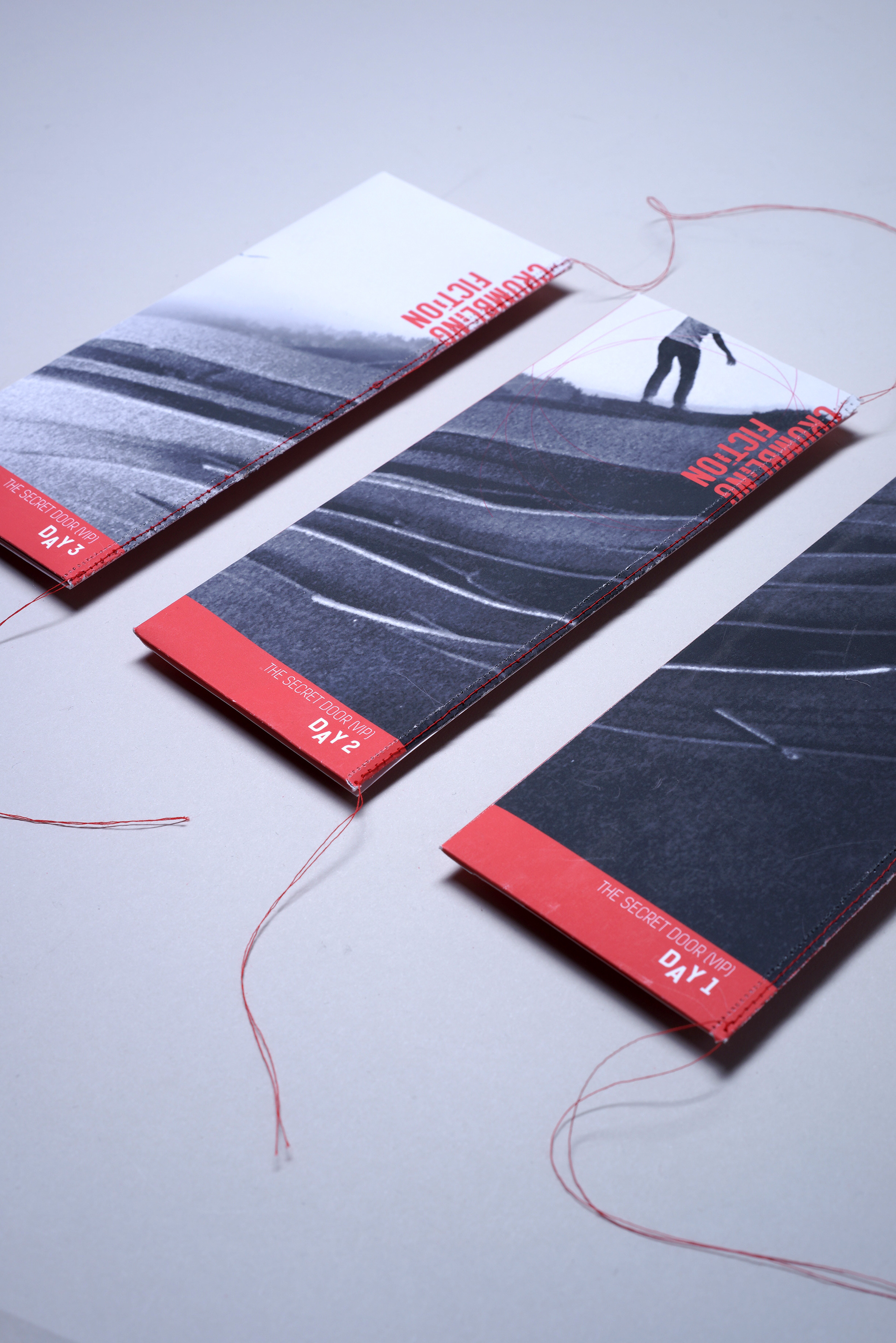 //////////////////////////////////////////////////////////////////////